LIVE LARGE WITH A SMALL FOOTPRINT IN PORTLAND, OR
Alcove Apartments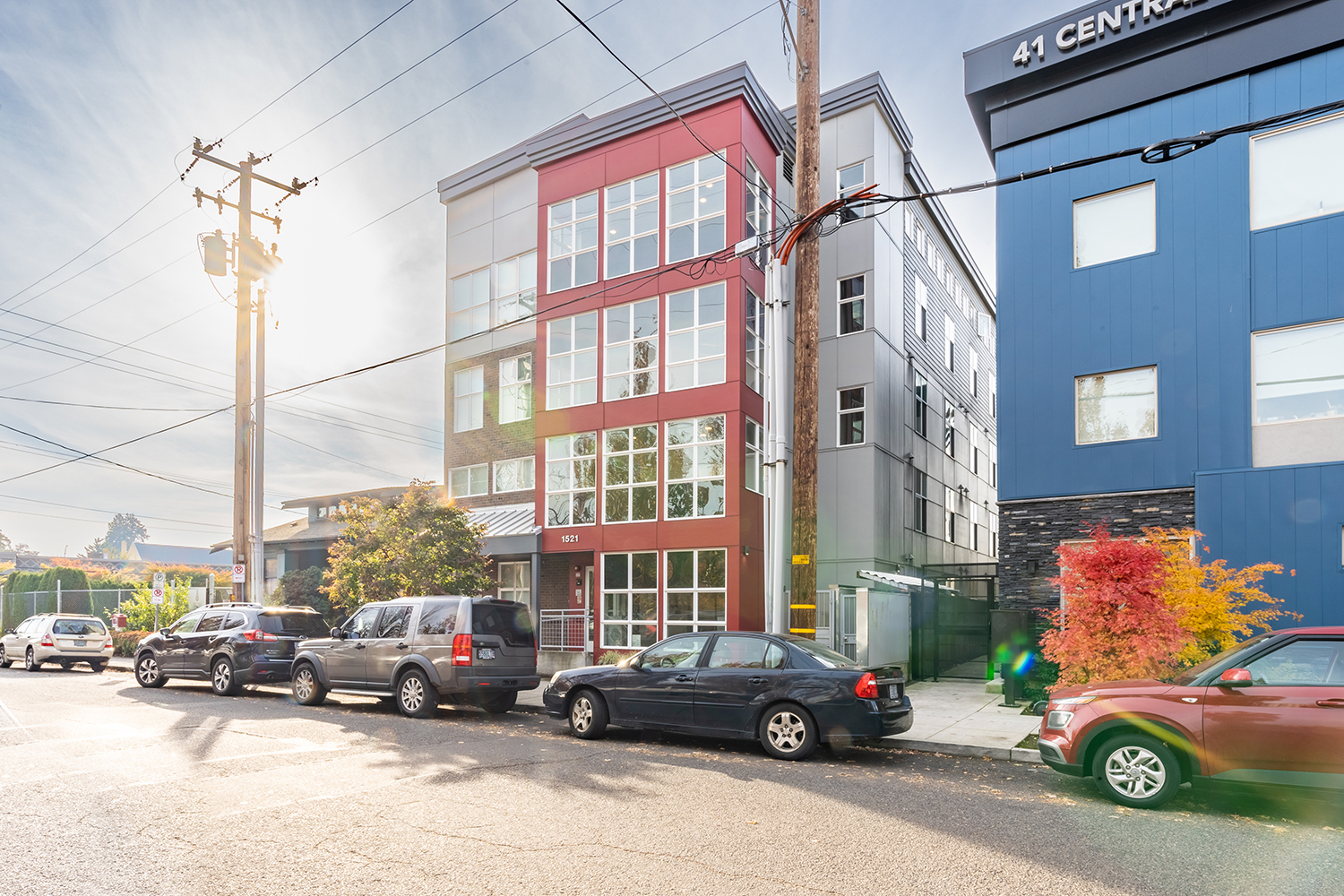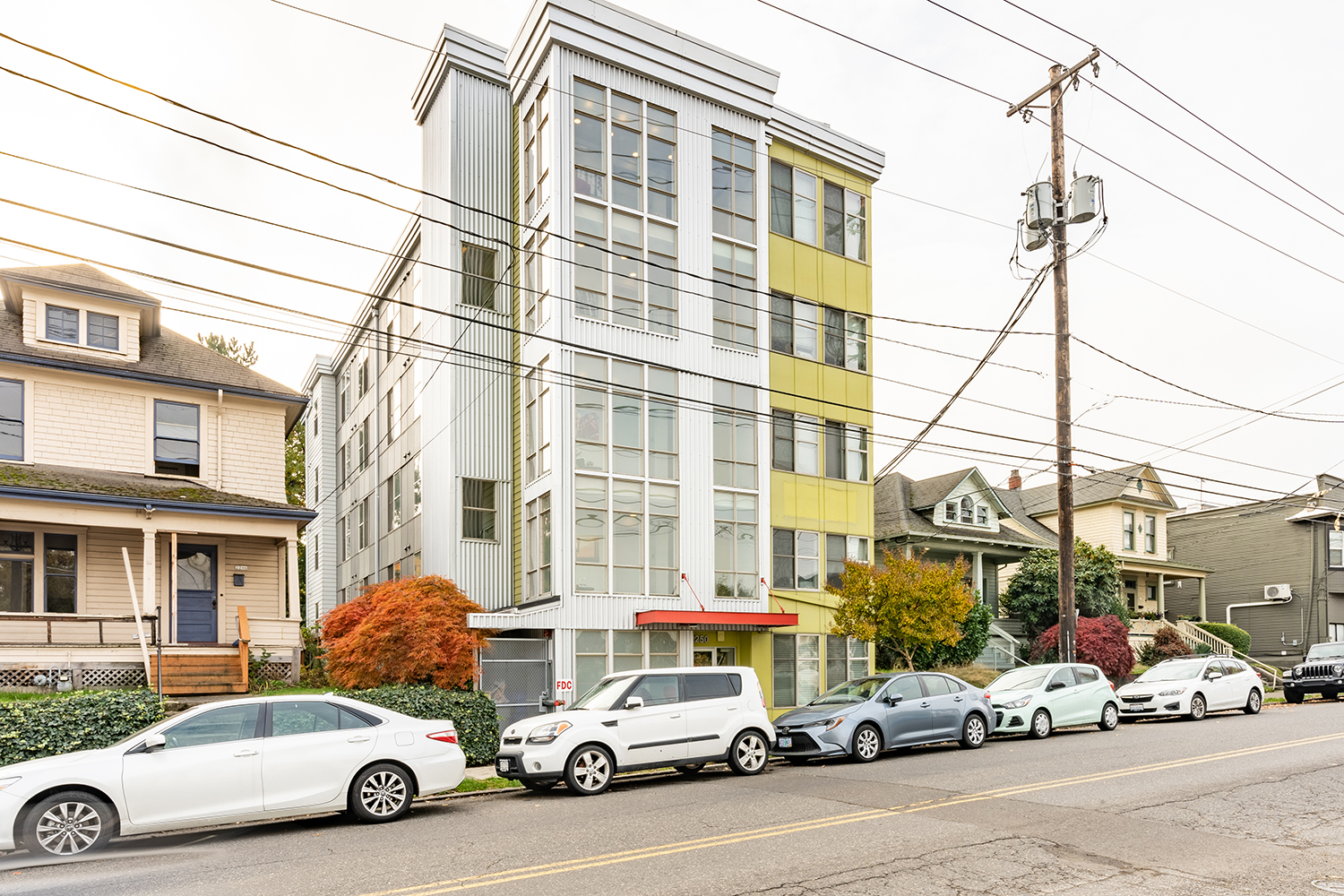 Micro Living
Modern Efficiency
Welcome to Alcove PDX. Alcove is a new option for urban living — we offer apartments that are compact, efficient, and affordable and are located in desirable neighborhoods that provide all the amenities you could ask for.
We have two locations in Portland in the Hollywood and Northwest neighborhoods. Our micro studios are smartly designed to maximize the feel of space with big windows and tall ceilings. They feature modern finishes, an elegant color palette, and contemporary common kitchens. 
Treasured Gems
Hollywood & Northwest
Our Alcove studios are located in two historic Portland districts: The Hollywood District, located in Northeast Portland with a transit hub at its center; and Northwest, a walkable neighborhood where boutiques, galleries, and restaurants are often housed in old Victorian manses and exude Old Portland charm.
Our Alcove Hollywood and Alcove Northwest studios are situated in the heart of these two neighborhoods, where you're just a few steps away from shopping, restaurants, bars, and public transportation.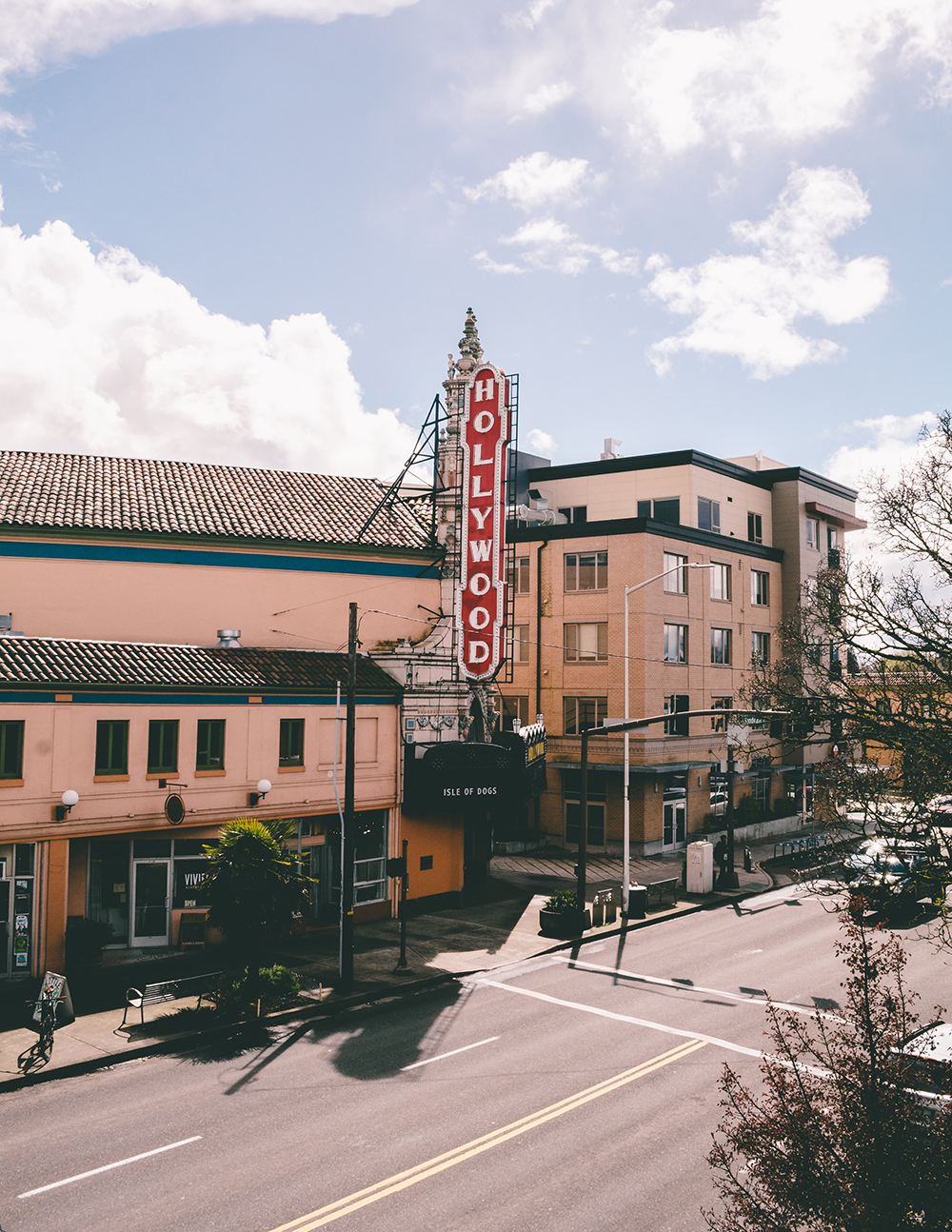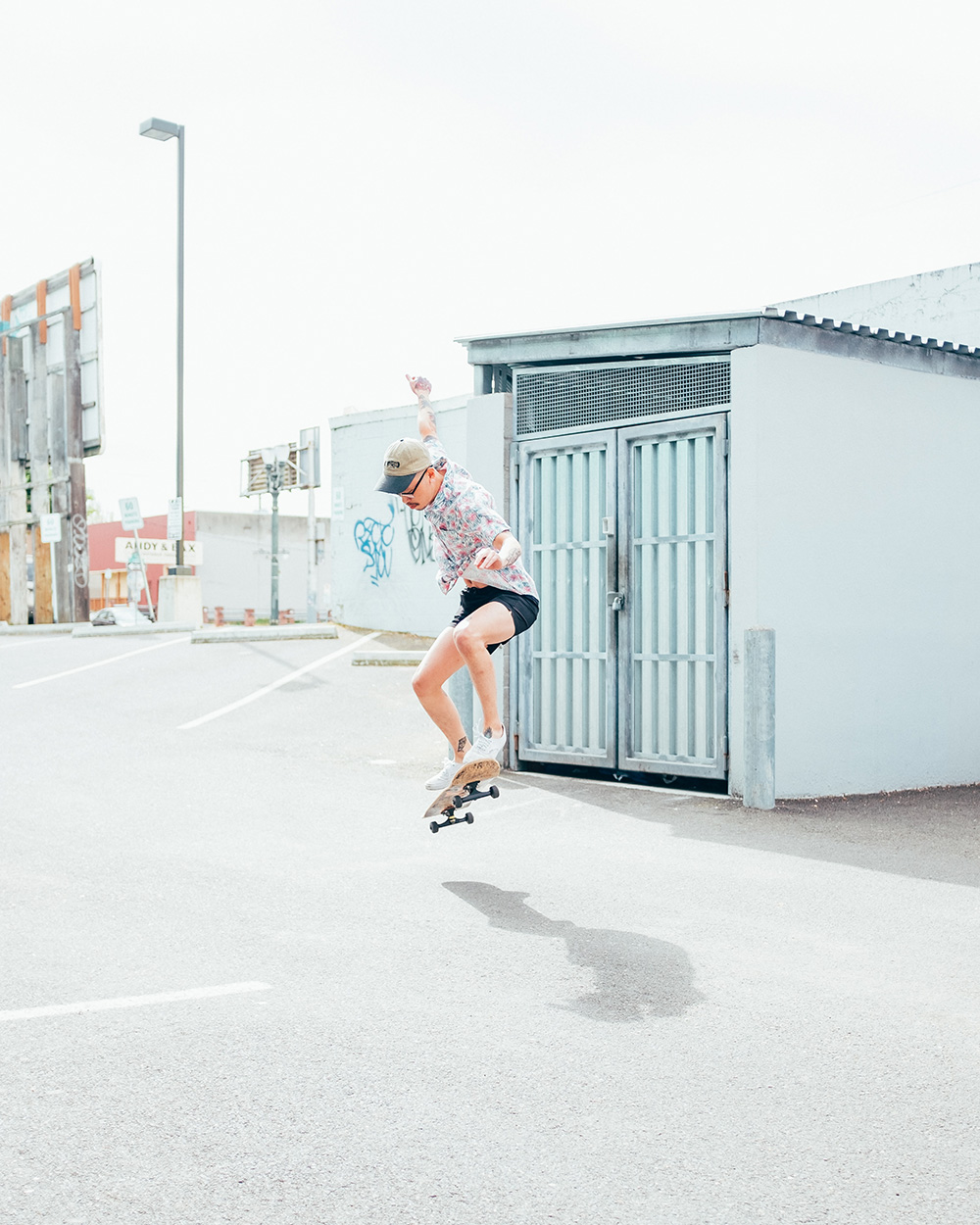 DON'T JUST TAKE OUR WORD FOR IT …
Resident reviews
Great for small communal living space — it's quiet, clean, and a fairly good area. Plenty of grocery stores within walking distance.
It's quiet, clean and well-lit at nighttime. The rent is affordable, I love the fact that WI FI is included in the rent. 
…for those looking for quality over quantity in their new living space, its a great option.
I like it.  It's small but it's perfect for what I want.
Complimentary Bike Storage
Community Kitchen on Every Floor
Credit Card Operated Laundry Facility
Friendly & Responsive Staff
Schedule a Tour
We'd love to show you around!
Hollywood & Northwest Neighborhoods